Good Governance: Through our "MEETING POINTS" discussion forums, we enable both sector leaders and the general public to talk openly and honestly about challenges and opportunities for Czech civil society. Each year, more than 1000 engaged stakeholders participate in our forum activities.

Women In Society: We provide particular programming to support women from all backgrounds to ensure that their voices, concerns, and power can and will continue to influence Czech civil society. More than 500 women have participated in our leadership and training opportunities.

Active Citizenship: We develop partnership activities to enhance the value and quality of active citizenship that benefits Czech communities. We particularly focus on opportunities for young people and students to find, articulate, and grow spaces for their civic voices to impact social needs. More than 2000 people have taken part in our citizen-focused efforts.

Inclusive Society: We develop, implement, and evaluate programs that improve the quality of life for socially marginalized and excluded people, with a particular focus on the needs of women with young children, single parents, and seniors. More than 400 individuals in need have directly benefitted from our efforts.
---
Lenka Bártová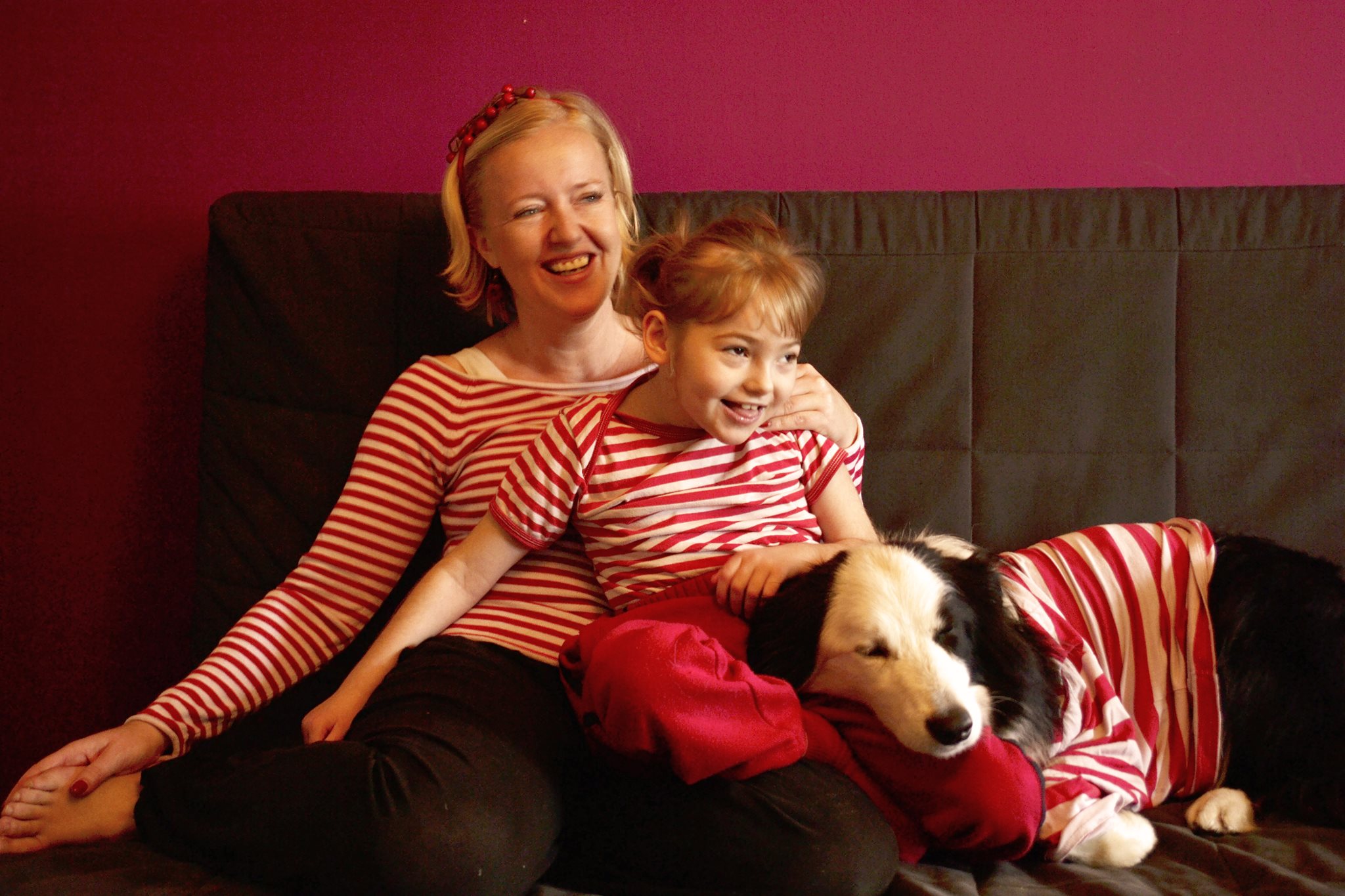 As a proud mother of a special needs daughter, creative fundraiser, and passionate entrepreneur with a social conscience, Lenka aims to create a unique and sustainable social business platform that offers a local space for community needs in balance with great food and coffee. Lenka is also an alumna of Spiralis's certificate training for nonprofit fundraising, Earlier this year, she launched Kafe na dřevo, which provides parents and caregivers of disabled children with a relaxing, fully barrier-free cafe. Lenka also founded the nonprofit social enterprise BATERKA to help employ caregivers who are disadvantaged in the labor market.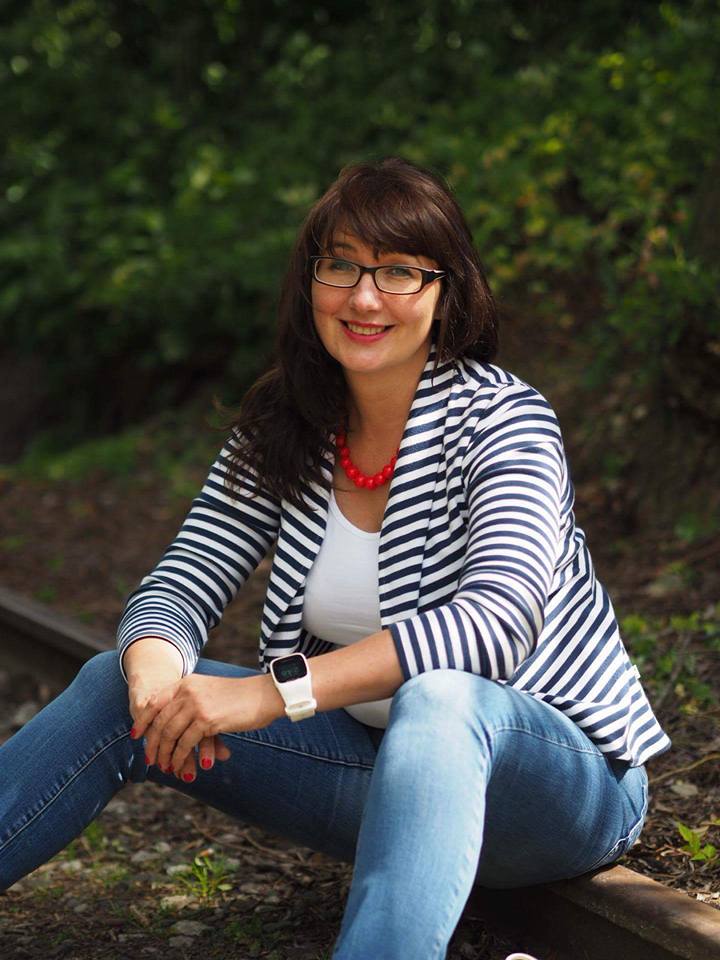 Stáňa Bašatová
Stáňa gave birth to children afflicted by clubfoot. She founded Achilleus, the first Czech information website and civic association about the condition. Her goal was to create a supportive community for parents. Ten years later, there are more than 550 parents actively sharing knowledge, experiences, and resources. Through Spiralis's half-year program for women leaders, Stáňa learned to rediscover herself, and to appreciate her strengths and abilities. She learned how to be a visible and vocal partner to doctors and other professionals by asking questions, offering her perspective, and collaborating when clear answers are hard to obtain. She gave up her professional career, in order to provide hope to others. Now this year, she is nominated for the annual Czech Woman of the Year competition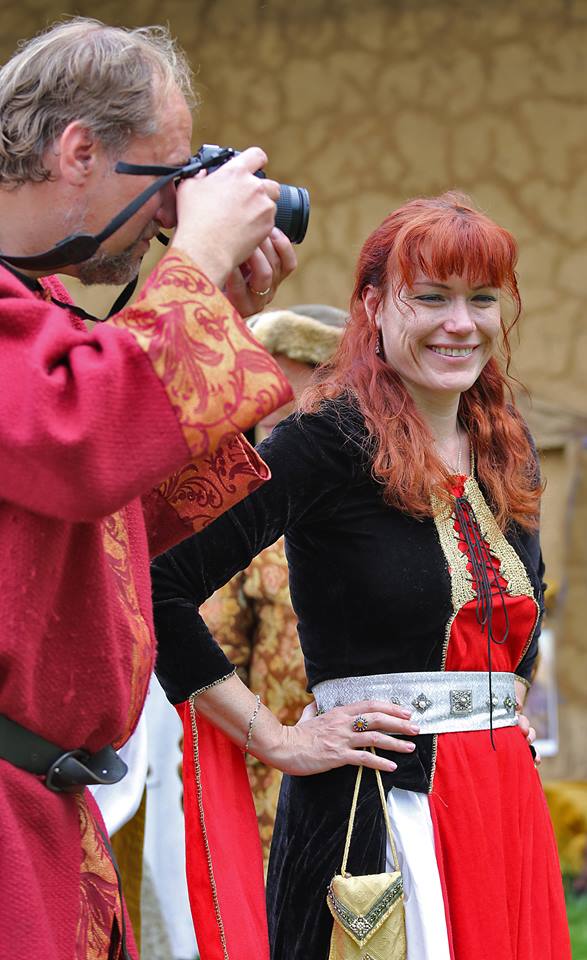 Šárka Juřinová
Šárka loves history, studied archaeology, and co-founded the Liboc Archaeological Park. She worried that few people knew about the beautiful park, located on the western edge of Prague; and wanted more children and adults to enjoy the area. Through Spiralis's leadership training, Šárka had access to professional guidance and mentoring. "Thanks to individual steps laid out by my mentor, I managed a successful launch to the season, increasing park attendance by 450 children! " Šárka also gained the expertise and self-confidence to succeed in her professional ambitions, and was selected to become the director of the Regional Museum in Jílové u Prahy. Thanks to Spiralis, Šárka's dreams became reality.
---
OUR TEAM
Ing.Jolana Turnerová           
PhDr.Marcela Bergerová         
Barbora Zárubová                        
Mgr. Miriam Vránová  
executive director                            senior consultant                                project manager, website, production        public relations, marketing        
Tato e-mailová adresa je chráněna před spamboty. Pro její zobrazení musíte mít povolen Javascript.               Tato e-mailová adresa je chráněna před spamboty. Pro její zobrazení musíte mít povolen Javascript.             Tato e-mailová adresa je chráněna před spamboty. Pro její zobrazení musíte mít povolen Javascript.                           Tato e-mailová adresa je chráněna před spamboty. Pro její zobrazení musíte mít povolen Javascript.
tel.: +420 604 172 980                    tel.: +420 603 158 471                      tel.: +420 777 145 224                                  tel.: +420 723 734 279
EXPERT TEAM
Ryan Turner                      
PhDr. Petra Drahoňovská              
JUDr. Lenka Deverová                
Ing. Petr Pajas               
     Tato e-mailová adresa je chráněna před spamboty. Pro její zobrazení musíte mít povolen Javascript.            Tato e-mailová adresa je chráněna před spamboty. Pro její zobrazení musíte mít povolen Javascript.                         Tato e-mailová adresa je chráněna před spamboty. Pro její zobrazení musíte mít povolen Javascript.                    Tato e-mailová adresa je chráněna před spamboty. Pro její zobrazení musíte mít povolen Javascript.               
Mgr. Karolína Harries  
 Tato e-mailová adresa je chráněna před spamboty. Pro její zobrazení musíte mít povolen Javascript.
---
OUR HISTORY