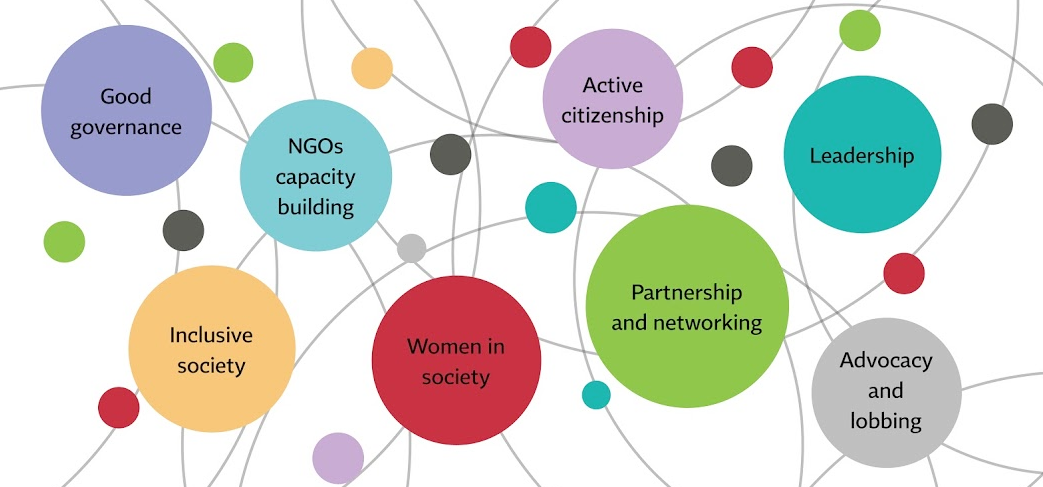 Spiralis is a Prague-based non-governmental organization that develops collaboration opportunities in the Czech Republic for a strong, vibrant, healthy, and sustainable democratic civil society.
The quality and viability of civil society depends on the ability of people and capacity of institutions to contribute and to collaborate. Spiralis believes in the importance and power of non-governmental organizations to channel community potential for social good.
Since 1999, Spiralis has provided civic, social, educational, cultural, and economic opportunities to more than 10,000 Czech citizens. It is also serves as a trusted partner to successful local, regional, national, and international initiatives.
Operating from core principles of transparency, accountability, good governance, and collaboration, Spiralis has grown to become one of the most respected non-governmental organizations in the Czech Republic.